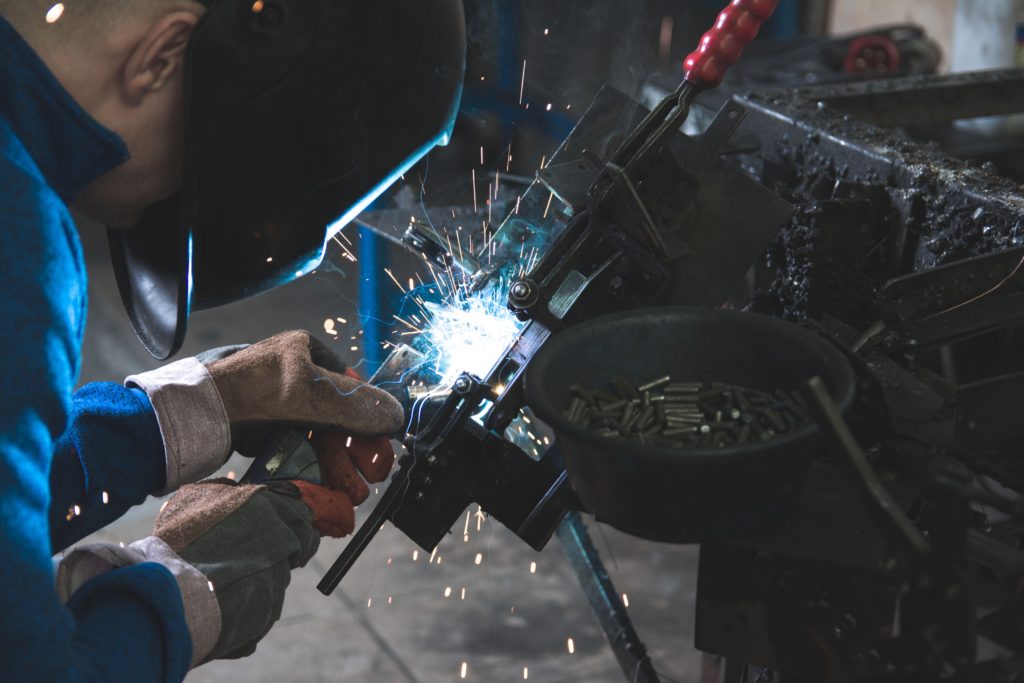 As a small company with many years of experience in the international woodworking machinery industry, we are always looking for dedicated employees. Because of our size, you have the chance,
to diversify your daily work routine. In addition we offer you
flexible working hours and a salary appropriate to your performance.
Become part of a new team
After almost 30 years we had to say goodbye to our two long-time employees due to their retirement. Now we are looking for support to build up a new team. Due to our diverse tasks, we welcome different strengths and interests.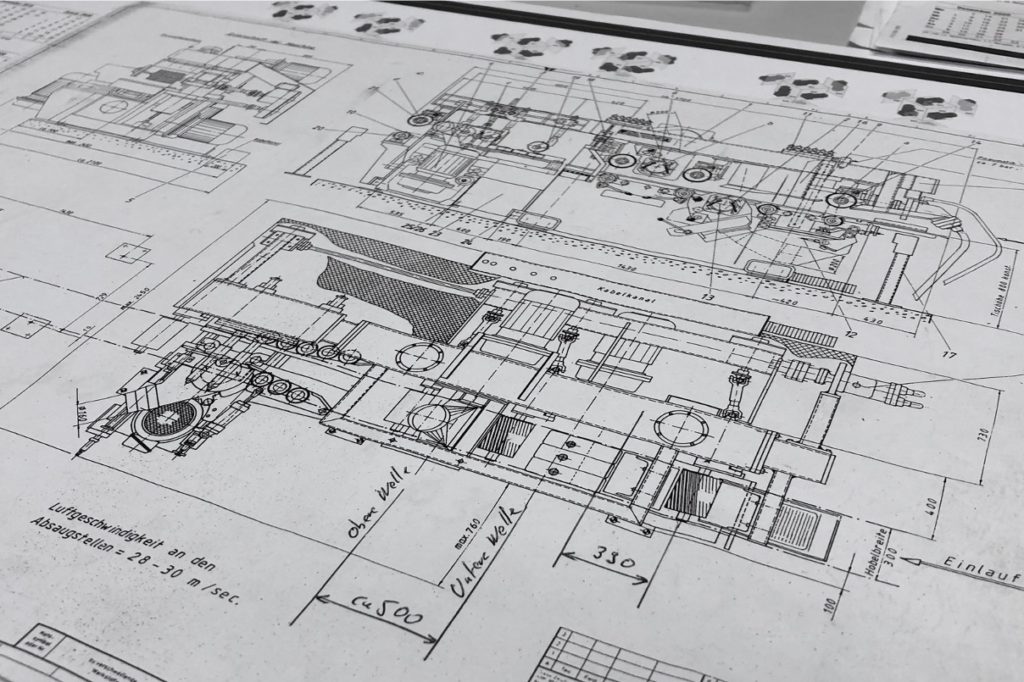 TECHNICIAN / MASTER
Tasks:
- Supervision of individual orders
- Planning & designing individual modifications
- Ordering spare parts
- General overhaul, repair and modification of machines

Profile:
- Completed professional education as a mechanic, with further qualification as a technician or master craftsman,
- Several years of experience in machine and plant construction
- Desire and knowledge to build a new team
MECHANIC
Tasks:
- General overhaul of machines
- Individual repair & modification
- Occasional assembly at customers (approx. 2-3 times a year)



Profile:
- Completed vocational training as a machinery mechanic, industrial mechanic or construction & agricultural machinery mechanic.




ASSISTANT WORKER
Tasks:
- Sanding and cleaning of used machines
- Painting and varnishing work
- Other work according to agreement and qualification


Profile:
- Craftsmanship







Independent and solution-oriented working style
Reliability and ability to work in a team
Pronounced technical interest and craftmanship
Flexibility and openness to new challenges
Business fluent in German, both written and spoken
Experience in mechanical and plant engineering is an advantage
Central location
Flexible working time model
Compensation in line with the performance
Bonuses, Christmas and vacation pay
A permanent work contract
Company pension plan
Varying tasks in the fields of mechanics, hydraulics and pneumatics
Then get in touch with us! For this, it is best if you send us your application with a short cover letter, resume and references by e-mail.
Our email address: info@joema.de
Your contact persons: Regina and Michael Jörger
We are looking forward to hearing from you!